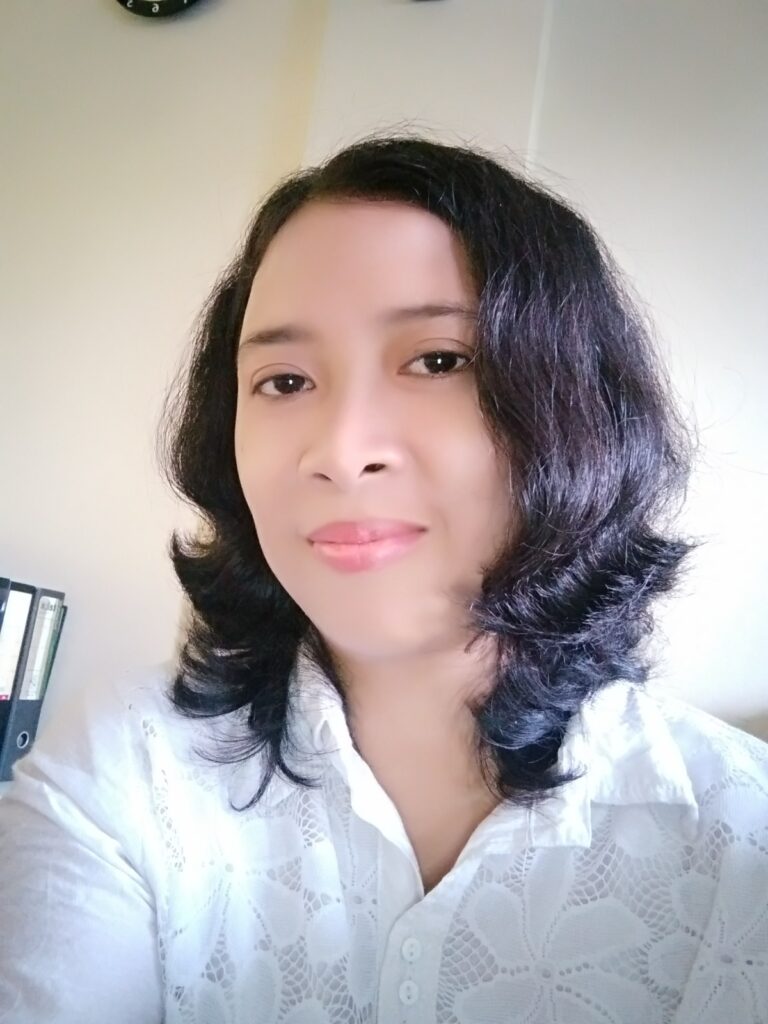 Henni Endah Wahanani is a lecturer in the Informatics study program, Faculty of Computer Science, UPN "Veteran" Jawa Timur. She received a bachelor's degree (S1) Electrical Engineering Study Program, Faculty of Engineering, University of Brawijaya Malang in 2004, received a master's degree (S2) Informatics Engineering Study Program, Faculty of Information Technology, Sepuluh Nopember Institute of Technology Surabaya in 2012. Her research interests are in the field of IT Networking and Analysis IT Infrastructure. Was the editor of the SCAN journal for the Informatics study program from 2018 – 2022. Active in MBKM activities as the MBKM learning implementation team and coordinator of MSIB from 2021 until now.
Implementation of learning development;
Coordination of the implementation of learning development activities;
Implementation of facilitation of improving the quality of the learning process;
Monitoring and evaluation of learning development.